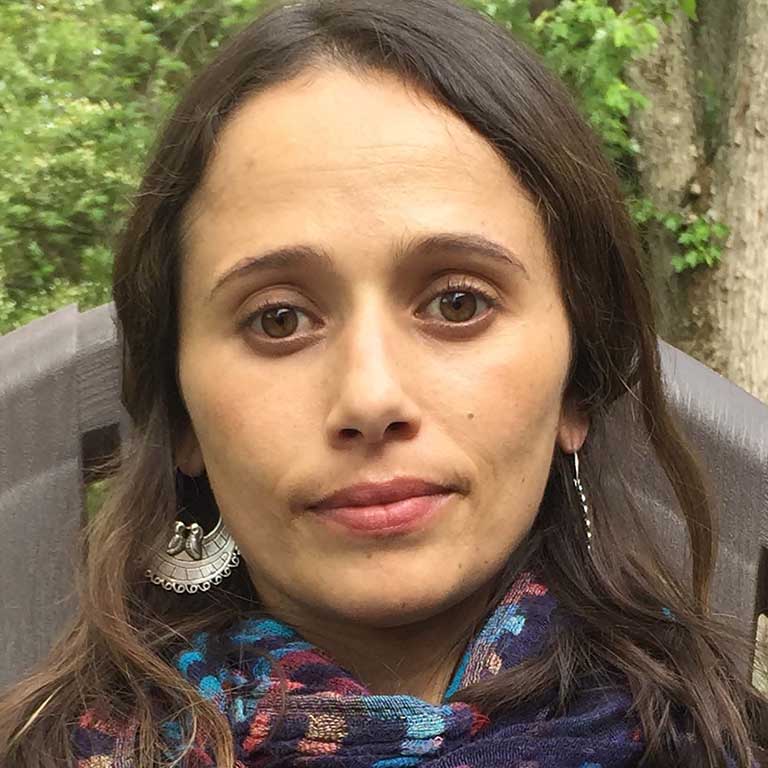 Phone:

(812) 855-8807

Email:

orosenth@indiana.edu
Department:

Spanish and Portuguese

Campus:

IU Bloomington
Global and International Studies Building 2141

Olimpia E. Rosenthal is Associate Professor of Spanish and Portuguese at Indiana University. She is a
scholar of colonialism in Latin America, specializing in literary and cultural production that reflects material practices of domination, the long-term effects of colonization, and the ways in which imperial power has been challenged and contested.
Her first book,
Race, Sex and Segregation in Colonial Latin America
(Routledge 2022)
,
examines the emergence and early development of indigenous segregationist policies in Spanish and Portuguese America. The book shows that segregationist measures influenced the material reorganization of space, shaped colonial processes of racialization, and contributed to the politicization of reproductive sex. She has also organized a series of international conferences, including one on Subaltern Studies at Indiana University's Gateway Center in India. She is currently working on a project on the political economy of the Amazonian rubber boom, which emphasizes the human and ecological devastation of the exploitation of rubber.